Five essentials to make your Spring wardrobe POP
Orange you glad you didn't grab your jean jacket…
Add a statement blazer to your wardrobe. All eyes on you with a pop of color… goodbye winters gloom its time for you to bloom.
The essential white T-shirt is a year-round must-have. Also, the perfect piece to not clash with your pop of color.
This belt is a statement in itself, and its rustic feel is the perfect accessory to a pair with high waisted or bootcut jeans.
Can never go wrong with a drop earring so spice up your look with a funky animal print jewelry.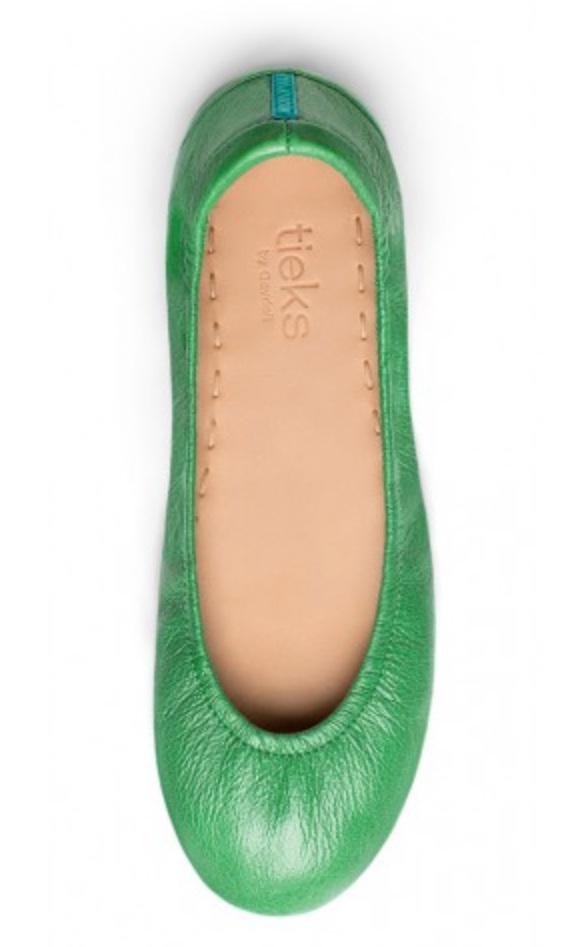 Green is my favorite color, and what better way to incorporate it into my spring wardrobe than with a pair of flats. Whether, your favorite color is orange, yellow, purple, or blue. Add some pep in your step with a colorful shoe.
What are some pieces you're adding to your Spring wardrobe? Comment below.