Current Top 5 Beauty Wish List Items
My favorite thing to do is compile a list of items I can look back on when my next shopping trip approaches. Also, it helps to keep track of what I've really been wanting to add to my collection.
-All photos used are the property of the companies featured on my blog
1. Curls The Green Collection
This is Curls recent release and with the harsh winter weather, I'm on the market for new hair products to keep my hair healthy and moisturized all winter long.
2. Essie nail polish in Wicked
I definitely want to experiment more with my nail polish this year. I'm trying to stay away from my usual bright red or black nail polish color. So, why not start off with small with something in between with this deep red color.
3. Olay Daily Facial Hydrating Cleansing Cloths w/ Grapeseed Extract
I may have been persuaded to add this to my list because I've seen this all over Youtube. However, I'm always excited to try new skin care products, especially when it comes to makeup removers.
4. NYX Primal Colors in Hot Pink
I've been adding a pop of color on my lid lately to spice up my look. Especially when the winter calls for gloomy weather, this neon pink will definitely brighten my day.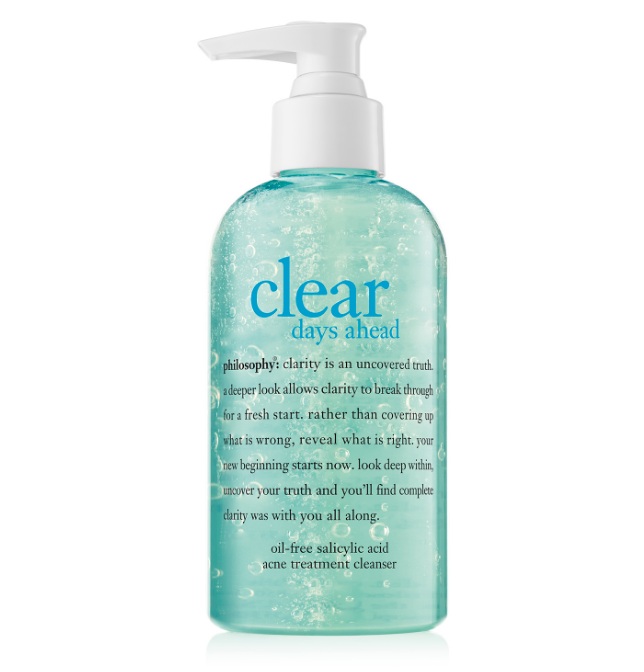 5. Philosophy Clear Days Oil-Free Salicylic Acid Acne Treatment Cleanser
As I've said before, I love trying new skin care products, and I came across this while on the hunt for a new cleanser. I've been breaking out lately and believe this will be worth trying.
What are your current wish list items? Comment below.